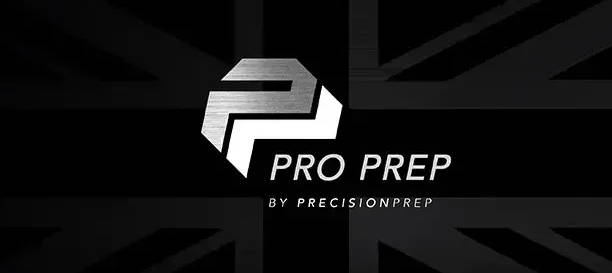 We deliver bulk pre-cooked proteins, carbs and fats that provide the perfect building blocks for any eating plan.
Our Pro Prep range is designed to solve the time and monotony issues that come with preparing your own food.
It is our policy only ever to source ingredients from the best suppliers, ensuring your food is always of the highest possible standard.
Take control of your macros with our Pro Prep range
---